We are guided by Three Interconnected Beliefs:
– We can supply the market's growing demand for sea cucumbers; AND
– We can protect and preserve the local marine ecosystem; AND
– We can provide jobs to a challenged local economy.
Headquartered on the Caribbean coast of Panama and founded in 2018, Panasea is the first open-ocean sea cucumber hatchery.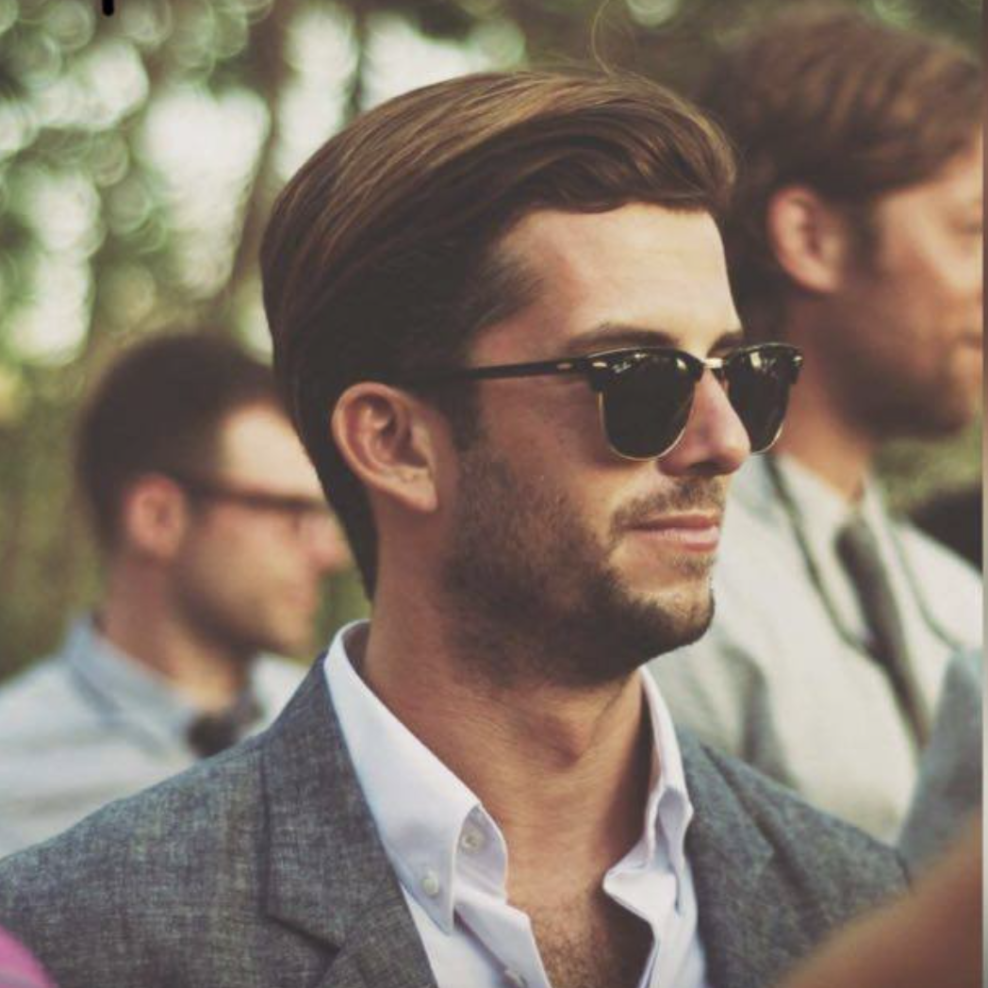 Dave is a 10-year veteran of developing sustainable international commerce start-ups in the Latin American marketplace.  He has hands-on experience processing and exporting native Nicaragua sea cucumbers which inspired him to locate an aquaculture operation in the Caribbean. Thus, PanaSea Global based in Linton Bay, Panama was born.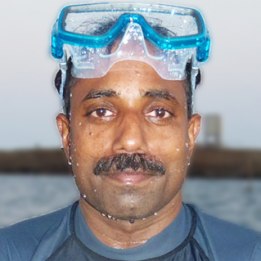 Dr. Beni Giraspy Daniel Azari
Chief Science Officer
Widely recognized as the world's leading authority on commercial sea cucumber production, "Dr. Beni" has been responsible for the creation of six major sea cucumber aquaculture facilities globally during the past twenty years.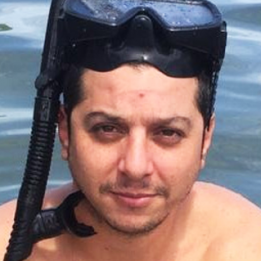 Daniel Velarde
General Manager
Dani comes from an ocean farming family and has worked in the commercial aquaculture industry for 18+ years. This mooring has given him the opportunity to play crucial roles in the start-up teams for what are now the two largest marine fish aquaculture operations in Central America.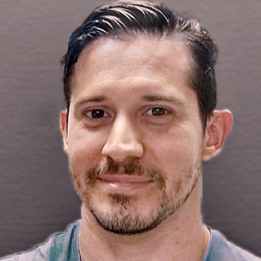 Luis Felaco
Production Manager
Luis Felaco has devoted the past 8 years conducting exhaustive studies of cultivation techniques for Caribbean sea cucumbers, working toward a PhD from CINVESTAV in Mexico and placing him among a rare handful of such researchers worldwide.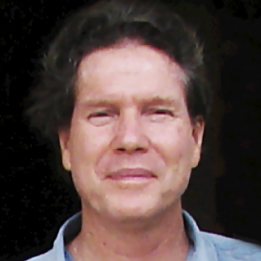 Dr. Robert Rose
Marine Operations Engineer
With a 30-year career in large-scale, commercial, tropical sea farming and marketing, Dr. Rose is fostering our community-based out-grower regime, bringing jobs to the local Puerto Lindo economy while building upon local fishermen's existing knowledge.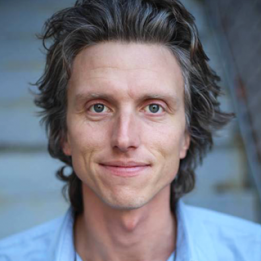 Chris Garre
Lead Technologist
Combining 12 years of computer science work with 6 years of water policy advocacy, Chris is developing and implementing technologies to enable rapid scalability of PanaSea's operations.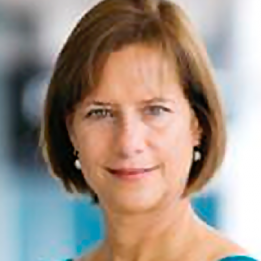 Rosalind Baitel
Public Relations
Roz has worked in academia, with NGOs as well as with local communities across Panama for more than 30 years. A Biologist by training, she is among the country's most highly networked business connectors and is instrumental in creating important liaisons for PanaSea.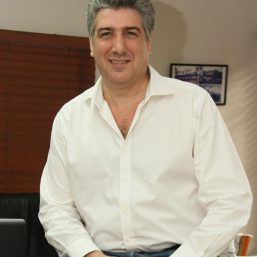 Valerio DeSanctis
Founder
Valerio has led the fishing industry in Panama for the past 30 years as the owner of the Panalang Union Group. He is President of the Fish Exporters Chamber of Commerce and is an elected board member of ARAP (Panama Water Resources Authority).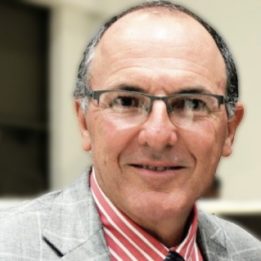 Allan Baitel
Founder
A native Panamanian from the Colon region and a graduate of Colgate University in New York, Allan has spent most of his life promoting sustainable development throughout Panama's Caribbean coast. Utilizing his background in finance and global risk management, Allan has been instrumental in the commercial development of the region.
PanaSea is comprised of the top international experts necessary to execute such a specialized project.
Environmentally Sustainable
Financially Sustainable
Socially Sustainable